Automated Tracking System
With work order scheduling software, work orders can be assigned to on-site and field technicians.

Dashboards and reports can be created to follow the flow of work being performed.  These can be configured into tables and graphs for further analyzing.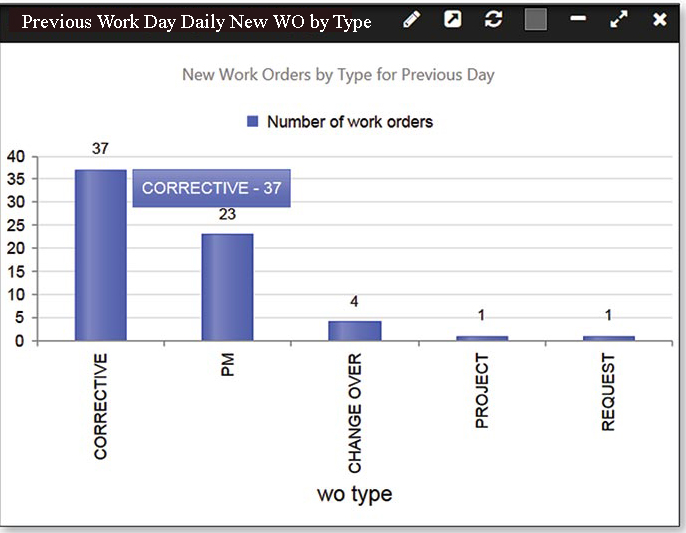 Standard operating procedures and specific maintenance requirements are atttached to work orders to ensure process consistency and any compliance requirements.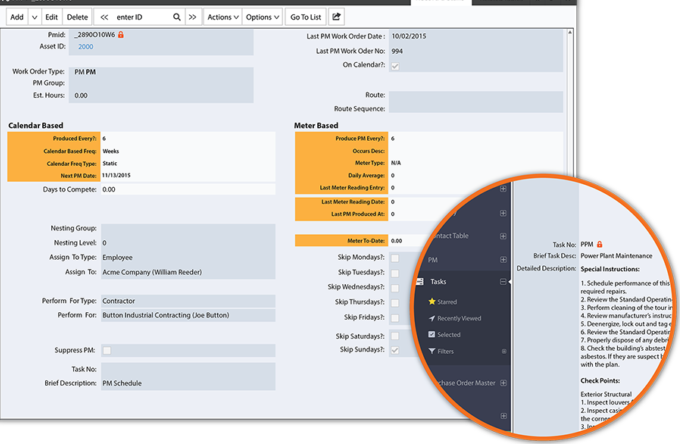 Effectively managing inventory can increase productivity, decrease downtime, reduce spending on parts and boost production operation.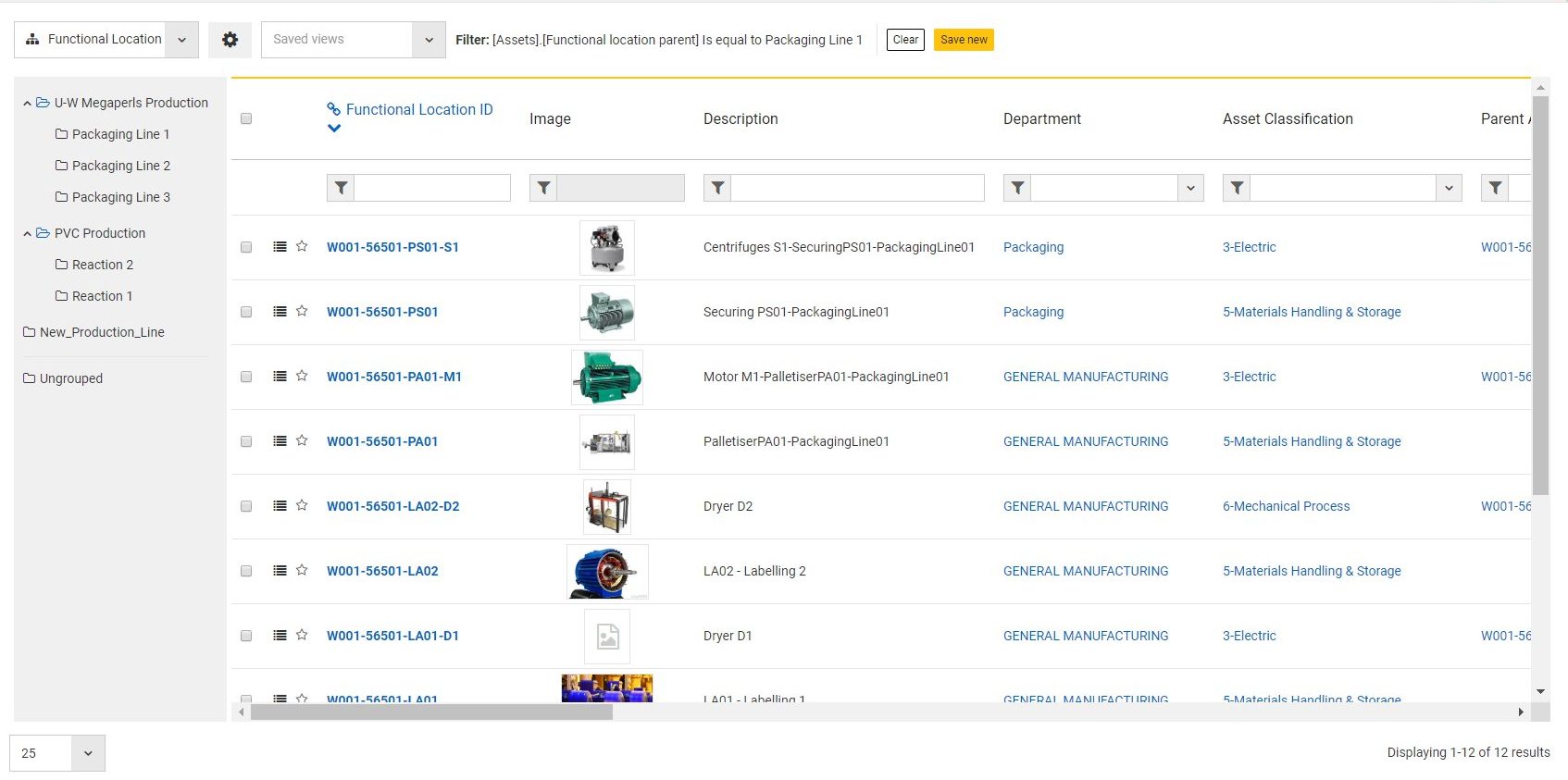 Example 1


Example 2