Cooling Towers | Closed Loop Systems
The specific treatment program WTS | First Defense compliments itself extremely well based on operating parameters and system metallurgy. Our approach is synergistic to ensure effective Legionella, biological, fungi, and algae control.
WTS | First Defense utilize procedures from both OSHA Section III, Chapter 7, ASHRAE Standard 188, ASHRAE guideline 12-2000, VHA Directive 1061, and CTI best practices. These steps help minimize microbiological, scale, and corrosion.
Current water treatment programs will be evaluated to ensure functioning properly

Inspections are utilized to ensure systems are clean

Recommendations are made providing debris control
Effective Legionella Prevention
Keys To Minimizing Potential Risk of Legionella growth
Maintain consistent water treatment program
Ensure good solids/bleed control
Employ 2 different biocides, oxidizer and non-oxidizer
Clean cooling towers at least twice a year
Algae, Fungi and bacteria find a perfect place to live in recirculating cooling systems.
If left uncontrolled can reduce cooling and increase energy costs.  Also, the bacterial slime formed prevents water treatment scale and corrosion inhibitor chemistry from protecting system metals.
Effective Corrosion Control
Closed Recirculating Systems Are Vulnerable to Corrosion
Metals in the system corrode over time and can lead to increase costs due to increased heating, reduced cooling, downtime, repairs and eventually failure.  Proper chemical treatments are designed to reduce corrosion and protect valuable assets.
Maximize Tower Efficiency
Maintain System Integrity
Maintain System Reliability
Avoid Unscheduled Maintenance
Quality Controlled Tracked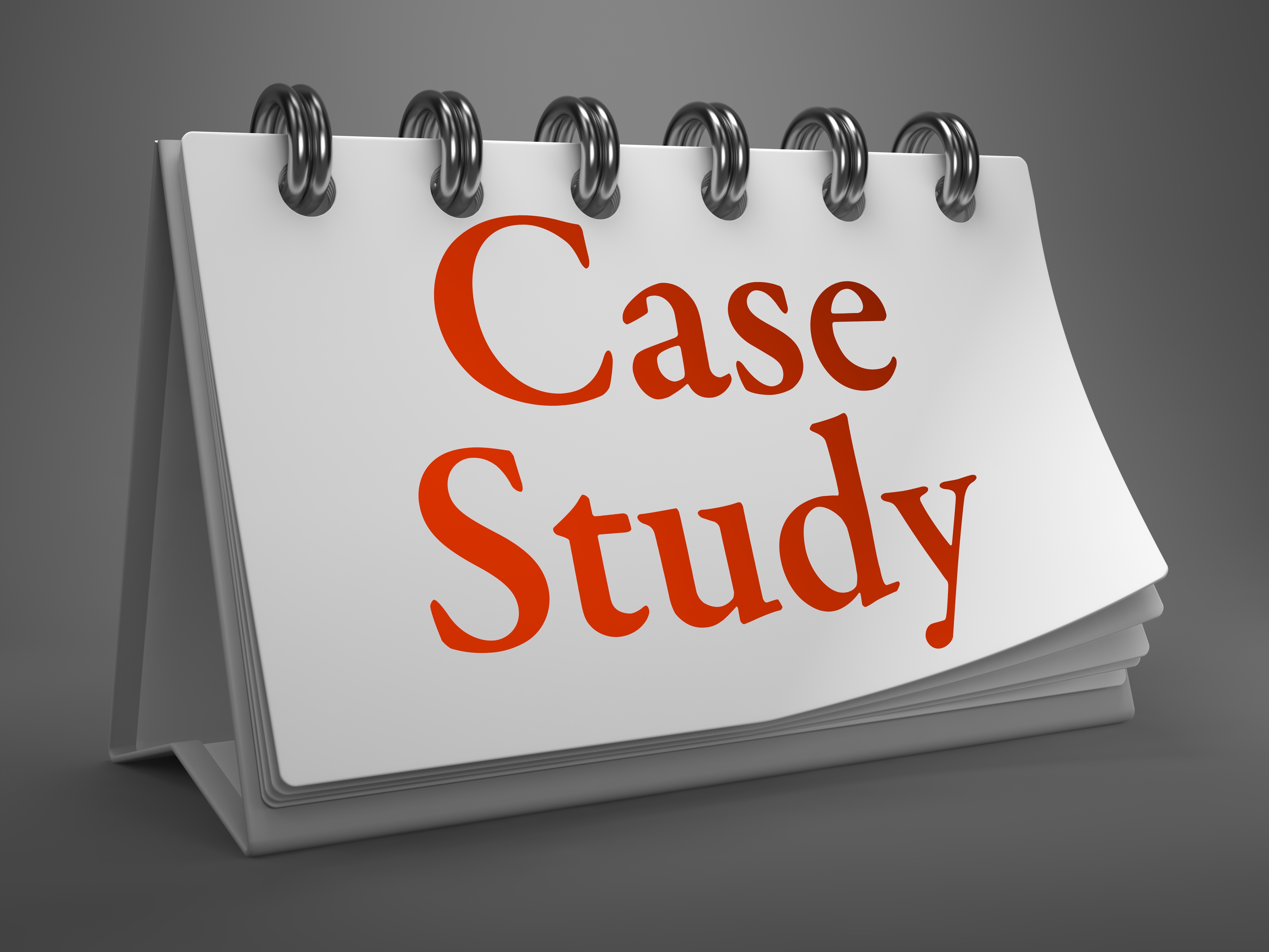 Challenge
WTS | First Defense provided site visit to a large VA hospital to investigate the cooling towers not able to blow down. Observation of the towers showed deposits in the basin that appeared to be sand. It was also revealed that water tower facing sweeping system of towers not working properly. Bacteria in the tower was suspected.
Solution
WTS | First Defense used lab analysis to determine the deposits were calcium and magnesium carbonate. Chemistry results showed that cooling tower chemicals were out of specification. Automatic chemical feed rack rates were adjusted to allow proper chemical feed. Blow down pipe was relocated to the side to prevent clogging. Dip slide analysis confirmed bacteria therefore biocide intervals were adjusted to remove the bacteria. Tower sweep system was restored.
Result
Using chemistry and lab analysis completed by skilled trained engineering technician provided a proper method of procedure that met all state and local specifications. Cooling Towers are clean and without bacteria ensuring 100% operational readiness.